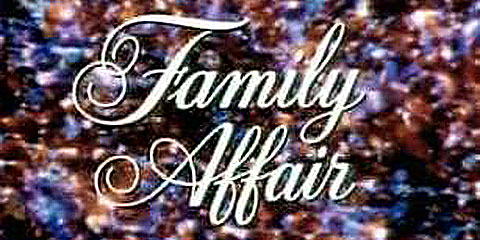 Our journey begins in the White House Stenography Room, where Flack-in-Chief Jay Carney prepares to commit a Ziegler and declare a previous statement Inoperative. You can feel the tension mount as the Obama Administration is about to be shaken to its core:
Fox News' Ed Henry asked Carney about the claim by the President's uncle, whom Carney cut Henry off to characterize as "his father's half-brother," and why the discrepancy in the stories.
And there — right there — you know we're in for a Thrilling Adventure. Maybe there exists one of those complicated exceptions where Your Father's Half-Brother isn't Your Uncle, but — free advice! — you probably don't want to press that point before The Eyes of The Nation.
So what did the Putative Uncle know, and when did the White House know it?
It seems — please, sit down, dismiss the children from the room, the usual drill — he once met Barack Obama.
We know! It totally lets Kennedy off the hook for Giancana!