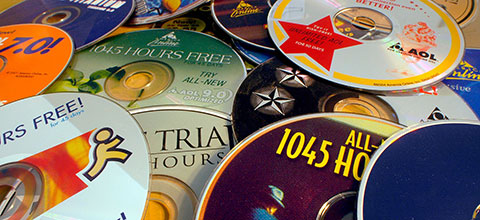 It was fun at first. One day you were alone, and the next day you weren't. One day the only people you knew were the people you met, and the next day you knew people you would never meet. It was fun. It was fun not being alone any more.
It wasn't just that you knew people you would never meet, it was that you shared something with them, something important, something you couldn't share with the people you knew. You shared your spirit. Sharing your spirit is fun.
And it was fun knowing that other people were sharing their spirits as well, people you never knew and would never meet, people who had also been alone and now who weren't. It was fun knowing people were doing that while you were, all having fun, all sharing their spirits, all finding kindred spirits to share them with, all those spirits swirling around in a place that didn't exist, a place that couldn't exist, a space that could only be filled with imagination, a space full of spirit.
It was like that for awhile.