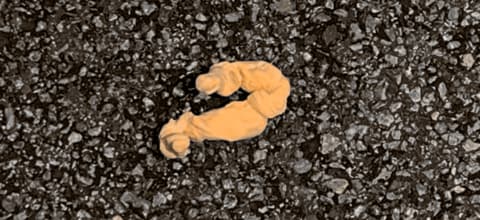 You may have heard that he made a couple of appearances this weekend.
Or maybe you didn't. You can read the reports, but usually we don't have to wait for the news to hear what he said. Everybody's talking about him anyway.
But not Friday night, and not Saturday night, either. Statue garden? Barely a ripple. New race war? Save it for the Analysis columns.
For the first time since he descended the Escalator to Hell, Donald Trump was being ignored.