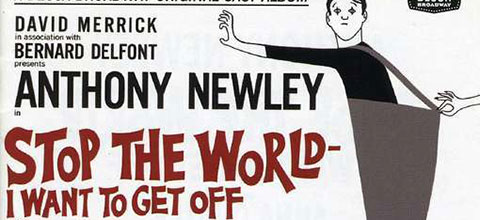 In the week since the Brexit vote, we've read a number of analyses about why the Brits — or Little Englanders, to be more specific — chose to secede from the European Union, and what that portends for the world's current English-speaking empire.
Not to put too fine a point on it: They're White. And they're angry.
From there, comparisons with current United States politics are straightforward. We'll even grant that they're true. But we find them insufficient.
The broader picture is more historical, and more complicated. Two forces are at play here, one inevitable, the other deliberate: Globalization and Thatcherism — or, as we know the latter, Reaganism.