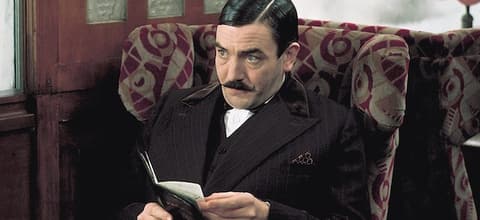 There was a moment Saturday morning when we suddenly felt what we wanted. And then, just as suddenly, it was gone.
The Senate trial of Donald Trump had been proceeding as expected: statements., videos, everything on track for the part that mattered, getting the traitors on the record for their treason. Nobody expected him to be convicted. We just wanted a head count.
That's all we thought we wanted, anyway. Until the possibility of much more turned up.