Hunter Walker on The Art of the Link-Baiting Hit Piece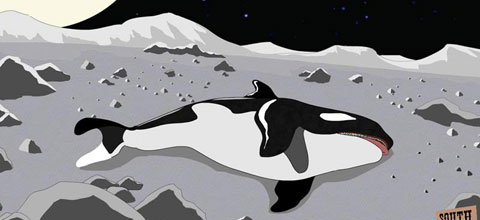 Well! Now that Former Colleague of Former Website Hunter Walker spent some quality time Monday baiting Former Former Former Former Cable Host Keith Olbermann, let's see what he came up with:
After his ouster from Current TV last Friday, Keith Olbermann spent much of the ensuing three days bickering with Twitter users who mocked his firing. Mr. Olbermann also got into an extended discussion with The Politicker about why he thinks Twitter feuds are worth his time and energy.
The Ensuing Three Days would be 72 hours, minus 24 for sleep, so let's call it 48. And how much is much?
As of last night, Mr. Olbermann has sent 20 messages since his firing was announced last Friday hurling insults at Twitter users who cracked jokes at his expense or linked to rumors his firing was due to his difficult behavior.
That would be — hold on a sec — 144 minutes per tweet, or if you prefer easier math, about seven tweets per day. Which you might think undermines the premise of Hunter's link-baiting hit piece, but you have no idea how much work goes into typing 140 characters or less.
Add a Comment
Please
log in
to post a comment