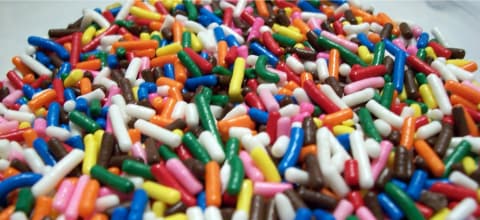 "Ok," the post began, "I need to say that this is the most ASININE thing I've seen yet."
The caps were not ironic. More were to follow, and quickly.
"Went to Twisters Soft Serve Icecream," it continued, "and ordered 2 doggie cups. Then I wanted a friggin icecream cone with jimmies — nope. Not allowed."
You probably have questions. We know we did.