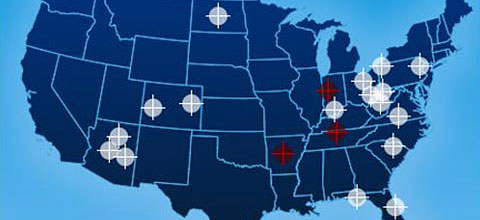 Friday afternoon, in Portland, Oregon, two women riding the city's light-rail service were accosted by a fellow passenger.
"Get off the bus, and get out of the country because you don't pay taxes here," he said by one witness account. The man also said he "doesn't like Muslims, they're criminals," according to the witness.
One of the women was wearing a hijab. Both were young.
Three other passengers came to the women's defense. The man pulled out a knife and slit the throats of two of them.
Both are dead.