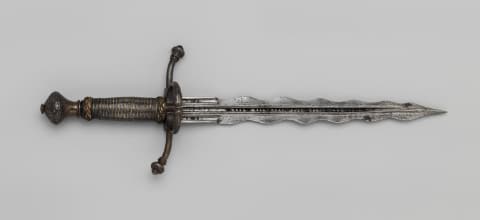 Congratulations to Junior's book "Triggered" for being #1 on the New York Times bestseller list!†
Wait, what's that dagger doing there?
If you've followed the NYT Bestseller Game over the years, you know the dagger is equivalent to an asterisk on a baseball stat: Something's fishy there. Maybe the batter was juiced. Maybe someone bought a ton of copies to goose sales reports. Happens all the time.
That's why the dagger exists, of course. Once upon a time, the NYT caught publishers gaming their system, and… continued to let them get away with it. Triggered is still #1, after all. Just because bulk purchases undermine what the list purports to express, that's no reason to disqualify them. Just add a "Not really!" that everyone is free to ignore.
Like, you know, the relationship between American citizens and their government.