Ten Happy Things to Think About Instead of Everything Else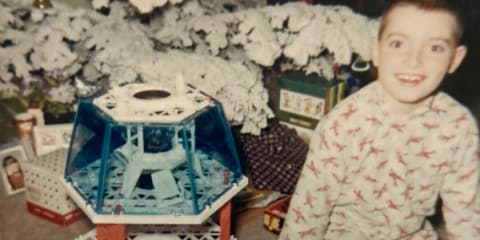 1. Candy corn!
2. Piles of leaves!
3. That toy you loved that nobody remembers because they weren't kids between 1966-1975!
4. Airplane jammies!
5. Free & fair elections!
5a. Haha, just kidding, like we're ever going to see another one of those in our lifetime!
5b. And even if we do, between the disproportionate Senate and the filibuster, like all the fucking difference they'll make!
5c. But maybe the MAGA crowd will follow Dear Leader's orders and not vote!
6. Eggnog!
7. Ringing the bell for militant antivaxxers succumbing to horrible, lingering deaths, gasping for the air their own aggressive ignorance denied them!
8. Glazed ham!
9. The possibility you might die peacefully in your bed before shit really hits the fan!
10. Kitties!
Add a Comment
Please
log in
to post a comment