Let Your Failure Flag Fly!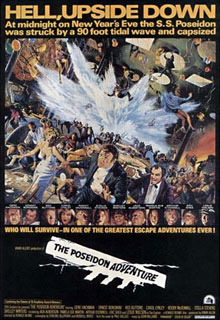 God, you suck. Can't predict the outcome of a concentrated series of sporting events for shit. You're so bad at it, you can't help but join the Stinque Losers Braquet, our exclusive 12-step group for Addictive Failure Disorder.
Braquet Queen MellBell's
Salon des Refusés
Group ID: 16383
Password: eventhelosers
Remember, the first step towards your recovery is believing in a Higher Failure. The second step is admitting you thought FGCU was some kind of exotic fungus.
Add a Comment
Please
log in
to post a comment