Bullshit Statistic of the Week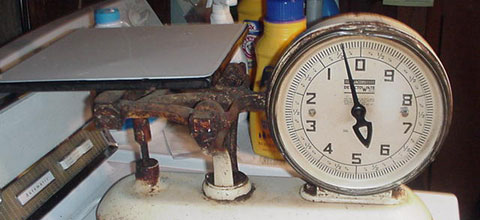 WSJ's Phil Izzo:
49.1%: Percent of the population that lives in a household where at least one member received some type of government benefit in the first quarter of 2011.

Cutting government spending is no easy task, and it's made more complicated by recent Census Bureau data showing that nearly half of the people in the U.S. live in a household that receives at least one government benefit, and many likely received more than one.

The 49.1% of the population in a household that gets benefits is up from 30% in the early 1980s and 44.4% as recently as the third quarter of 2008.
Not counted: Millionaire tax breaks, millionaire tax brackets, Social Security/Medicare limitation, mortgage deductions, corporate subsidies, federal sweetheart contracts…
Add a Comment
Please
log in
to post a comment