Guess Who's Coming to Mitt's Dinner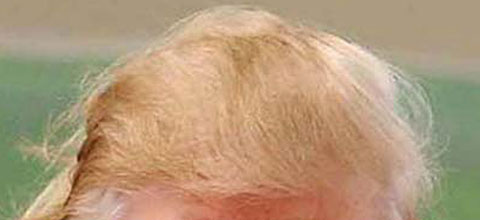 Our guest columnist is starved for attention.
That's what he told the literary agent. That's the way life works… He didn't know he was running for president, so he told the truth. The literary agent wrote down what he said… He said he was born in Kenya and raised in Indonesia… Now they're saying it was a mistake. Just like his Kenyan grandmother said he was born in Kenya, and she pointed down the road to the hospital, and after people started screaming at her she said, "Oh, I mean Hawaii." Give me a break.
Dine With The Donald [MittRomney.com]
Add a Comment
Please
log in
to post a comment