Only in El-Ay The O.C.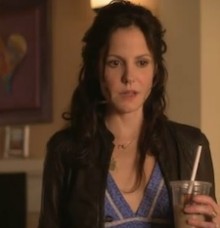 After a chase involving a helicopter, Santa Ana police arrested two men and a kid who allegedly stole money from a tip jar in a Costa Mesa Starbucks.
I will never understand the SoCal obsession with police helicopter chases. Nor why the po-po fixate on a few punks stealing 20 bucks instead of  the hedge fund managers in Newport Beach ripping off billions.
In any event, I couldn't decide which illustration to use for this post, so I'll put up both. Vote for your favorite in the comments.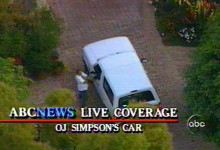 Add a Comment
Please
log in
to post a comment