Constitutional Conservatives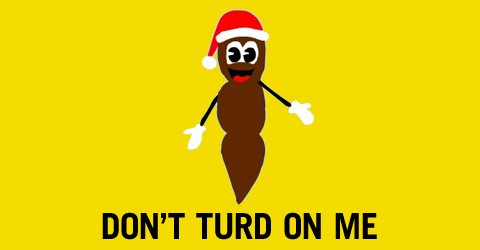 A spokesman for Rand Paul, the Tea Party-backed Senate candidate in Kentucky, said Paul "will vote against and filibuster any unbalanced budget proposal in the Senate."
"There are certain things that can be done just by your junior senator," Angle said, explaining that even if Republicans remain in the minority after 2010, she could filibuster, which allows lone lawmakers to delay legislation through lengthy debate.

"I guarantee that I can talk most anything to death."
As she battles longtime-but-less-so-these-days frontrunner Rep. Mike Castle for Tuesday's Republican primary, O'Donnell talks about this being a "special" election every chance she gets, calling herself a key "filibuster" vote.
"There is a chance we'll take back the majority in November, but if we're in the minority we cannot be afraid to use the filibuster power to stop the things that are hurting this nation," he said.
That led to asking if he thinks the filibuster or individual hold rules should be changed or eliminated. He thinks both should be retained. He first started discussing the genius of our government being designed so that it is difficult to change things. That this inefficient balance of power makes for a better government.
The United States Senate, by a commanding majority of 56-43, voted Tuesday to (eventually, once we've politely asked all the bigots) repeal Don't Ask Don't Tell. Which, of course, lost. It lost because Republicans are too hypocritical to oppose a non-Constitutional inadvertent loophole in Senate rules first exploited in 1837, and Democrats are too chickenshit to get rid of it.
We might be able to muster a little enthusiasm in November if, instead of whining about "obstructionism," Democrats actually did something about it. But until they're ready to pursue Change We Can Believe In, instead of Cringe We Can't Stand, they have an open invitation to go fuck themselves.
Add a Comment
Please
log in
to post a comment