We Always Suspected Mr. Ranger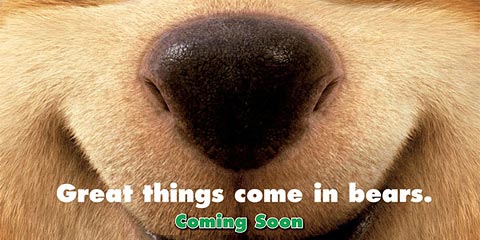 While we may fret about the potential desecration of Warner Bros. cartoons, we really don't care what the studios do with the Hanna-Barbera catalog, which, while certainly a staple of American childhood, wasn't necessarily a beloved staple.
(Do you remember the Jetsons for the gags or the gizmos? Case closed.)
We will grant that there was worse Saturday-morning fare to be consumed — anything produced by Filmation comes to mind — and we count our blessings that we escaped before the Product Tie-In Apocalypse hit the airwaves.
But Hanna-Barbera cartoons as classics? Well, no. Except for Harvey Birdman. But that was a meta afterthought.
Add a Comment
Please
log in
to post a comment