Stinque Recipe Challenge
So the whole thing turned out delicious: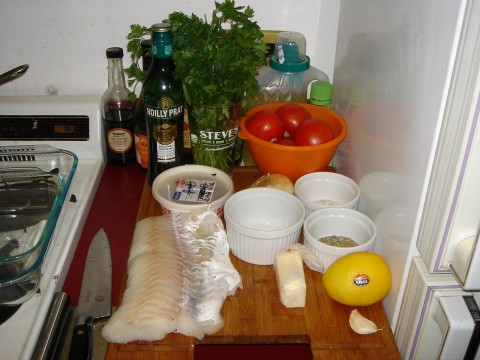 Turned it into a delicious mess: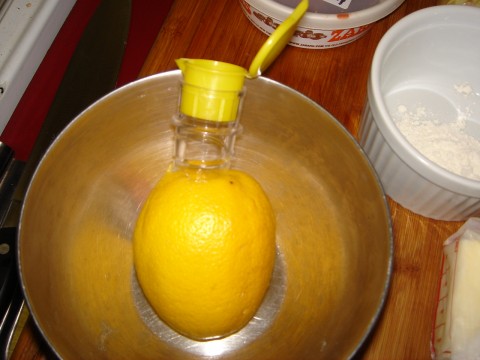 This is a lovely little Japanese gadget that you shove into a lemon – squeeze it and get all the juice you want, then put it back in the fridge.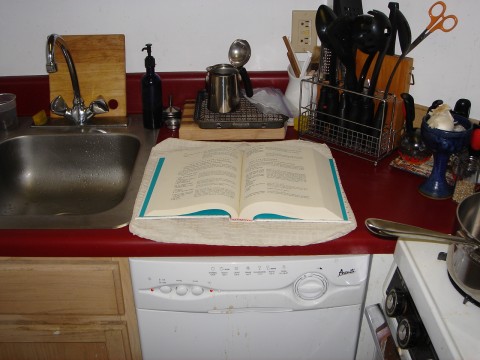 And that, of course, is the book of books, guiding me towards better food ….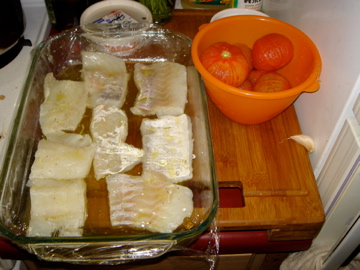 All of this stuff turned into Thon à la Provençale – done with cod …. My advice? Delicious, but use a stiffer fish. QED.
Add a Comment
Please
log in
to post a comment