Play the Stinque Bracket!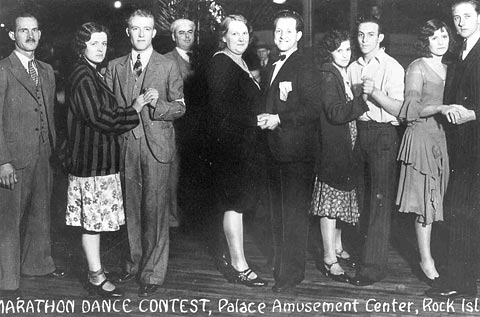 So our first thought for a poll this week was tying "March Madness" to Michele Bachmann and Glenn Beck, but hey, we already did the Wingnut Bracket last year. Apparently we also did a real pool, because Mellbell has kindly set up the Second Annual Stinque Bracket for your casual-wagering pleasure.
Being omniscient, we already know the results. But being wise, we're not telling you.
Add a Comment
Please
log in
to post a comment