Bitter Puppet Blames Puppetmaster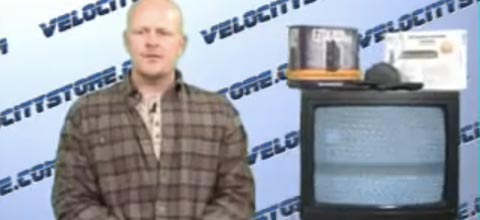 Paragon of personal integrity Joe T. Plumber lashes out:
"I don't owe him shit. He really screwed my life up, is how I look at it… McCain was trying to use me. I happened to be the face of middle Americans. It was a ploy."
Oh, and Sarah Palin is a sellout, Birthers and Truthers need to get a life, and Barry's not such a bad guy for a socialist.
Too bad Demrats can't get shit done, or we'd really enjoy this.
Add a Comment
Please
log in
to post a comment