Next Time, Get It in Writing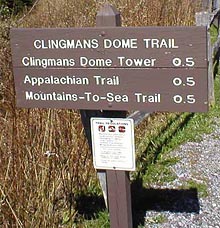 Whatever else you might think of Mark Sanford, it's clear that he's a, um, visionary:
South Carolina first lady Jenny Sanford recalls how she made the "leap of faith" to marry husband Gov. Mark Sanford even though the groom refused to promise to be faithful, insisting that the clause be removed from their wedding vows.

"It bothered me to some extent, but… we were very young, we were in love," she said in an exclusive interview with Barbara Walters to air on "20/20" Friday. "I questioned it, but I got past it… along with other doubts that I had."
Pure genius: You can't break a vow you never made in the first place.
Add a Comment
Please
log in
to post a comment