John Boehner Hates Our Troops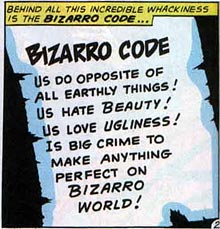 That's what we're supposed to say, right? Anyone who even thinks about cutting defense spending is a traitor to our country?
I don't think any agency of the federal government should be exempt from rooting out wasteful spending or unnecessary spending. And I, frankly, I would agree with it at the Pentagon. There's got to be wasteful spending there, unnecessary spending there. It all ought to be eliminated, and we should be going through this budget line by line and, and asking the question, is this spending worth having to borrow money that our kids and grandkids are going to have to pay back?
That just sounds too reasonable to be trusted. But we can't for the life of us figure out what Senator Non-Alliterative-Title Representative SprayTan is up to.
Add a Comment
Please
log in
to post a comment