It Hurts When I Walk This Way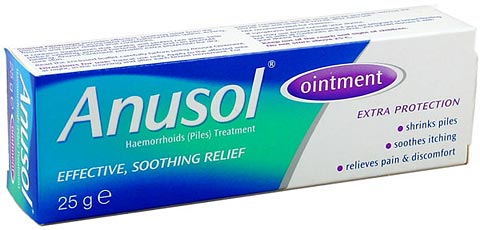 Just to round out today's discussion of People With Stuff Up Their Arse, we offer this breaking news from the Gateway to Fergus:
An inmate at the Merced County Main Jail had a homemade knife surgically removed from his body cavity last month, according to Merced county Sheriff's officials.

He now faces concealed weapons charges.

The inmate, 19-year-old Rance Johnson, approached corrections officials Nov. 18, complaining about an item stuck inside his rectum, causing pain…

Johnson told investigators he had no idea what the item was, that he'd found it in an interview room and tried smuggling the weapon by inserting it into his rectum. The item was wrapped inside tissue paper and placed in a sandwich bag before it was inserted.
Since we're ignoring the Senate healthcare debate this week, we'll note here that the invasive-rectum procedure was covered by generous taxpayers. "It's unfortunate," said Sheriff Mark Pazin, "but it's a mandated surgery."
Add a Comment
Please
log in
to post a comment