The Aristocrats!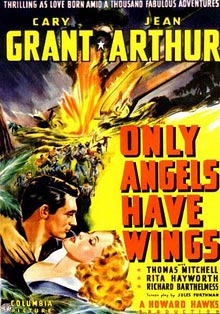 Propmaster Sarah Palin protects her children's privacy like a stage mother:
Ahead, on my right, I saw the Alaska Right to Life (RTL) booth, where a poster caught my eye, taking my breath away. It featured the sweetest baby girl swathed in pink, pretend angel wings fastened to her soft shoulders.

"That's you, baby," I whispered to Piper, as I have every year since she smiled for the picture as an infant. She popped another cloud of cotton candy into her mouth and looked nonchalant: Still the pro-life poster child at the State Fair. Ho-hum.

Well, I still thought it was a nice shot, as I did every time I saw it on its advertisements and fund-raiser tickets.
We went hunting, but alas, we can't find the Piper Poster online. But our favorite move remains shoving Bristol in front of the cameras as an abstinence advocate. We can't wait until the kids hit 21, when they can write their own books.
Add a Comment
Please
log in
to post a comment