The Scene of the Crime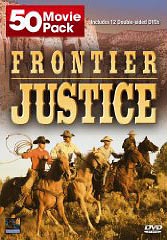 John Boehner, Ohio:
The Obama Administration's irresponsible decision to prosecute the mastermind of the 9/11 attacks in New York City puts the interests of liberal special interest groups before the safety and security of the American people.
Joe Lieberman, Connecticut:
It is inconceivable that we would bring these alleged terrorists back to New York for trial, to the scene of the carnage they created eight years ago, and give them a platform to mock the suffering of their victims and the victims' families, and rally their followers to continue waging jihad against America.
John Cornyn, Texas:
Reverting to a pre-9/11 approach to fighting terrorism and bringing these dangerous individuals onto U.S. soil needlessly compromises the safety of all Americans.
Michael Bloomberg, New York:
It is fitting that 9/11 suspects face justice near the World Trade Center site where so many New Yorkers were murdered.
Add a Comment
Please
log in
to post a comment