Things We Didn't Know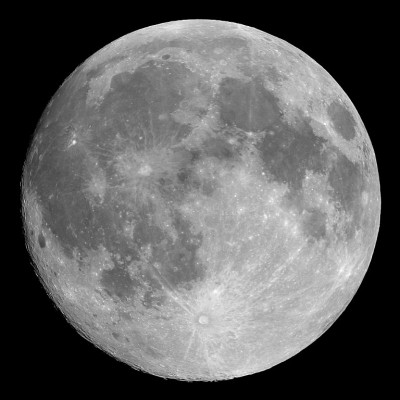 NASA today opened a new chapter in our understanding of the moon. Preliminary data from the Lunar CRater Observation and Sensing Satellite, or LCROSS, indicates that the mission successfully uncovered water during the Oct. 9, 2009 impacts into the permanently shadowed region of Cabeus cater near the moon's south pole.

The impact created by the LCROSS Centaur upper stage rocket created a two-part plume of material from the bottom of the crater. The first part was a high angle plume of vapor and fine dust and the second a lower angle ejecta curtain of heavier material. This material has not seen sunlight in billions of years.
It costs about $250,000 to get a pound of anything to the moon, so a potential source of water is a good thing, if someone wanted to live there.  I can't understand why they would, but there it is.
Add a Comment
Please
log in
to post a comment