Support Your Local Murderer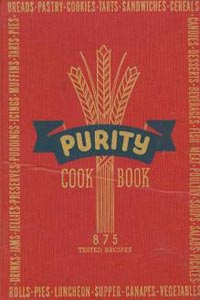 Items planned for auction on eBay and elsewhere to raise money for the defense of Scott Roeder, who will be tried in January for the murder of George Tiller:
"Army of God" manual, including instructions for bombing abortion clinics; the instructions will be covered up, and interested parties referred to relevant sections of the U.S. Army manual.
Cookbook of "prison recipes" by Shelley Shannon, who shot Tiller in 1993 and was later convicted for abortion-clinic bombings; the "prison cheesecake" is recommended.
Handwritten book of commentary and cartoons by Shannon.
VHS tapes of Paul Hill praying for Shannon; Hill was executed in 2003 for the murders of John Britton and James Barrett in 1994 as they arrived at an abortion clinic in Pensacola, Florida.
Bullhorn autographed by Regina Dinwiddie, in whose home Hill prayed; Dinwiddie cannot use a bullhorn within 500 feet of abortion clinics, by order of a federal judge.
Autographed copy of A Time to Kill, Michael Bray's "ethical treatise on the use of force in defense of the child in the womb"; Bray spent four years in prison for firebombing abortion clinics.
Pencil sketch of David holding the head of Goliath, autographed by Roeder; "Tiller" is written on Goliath's forehead, while Goliath's corpse sports "child-murdering industry."
Add a Comment
Please
log in
to post a comment