Meghan McCain is No Marge Simpson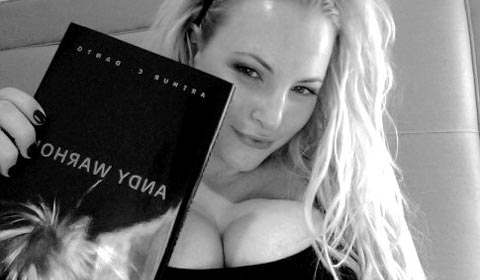 "All I am trying to be is a young, cool Republican woman for other Republican women," Psychogeezer spawn Meghan McCain told Politico in April. Perhaps too cool:
Republican firebrand Meghan McCain's skimpy pajamas have her conservative followers all atwitter, forcing the daughter of failed 2008 presidential candidate Sen. John McCain to apologize for posting a racy photo of her décolletage.
After linking the photo to her Twitter account Wednesday night, some of Meghan's 60,000 followers didn't care for the whacking material. She threatened to pull a Miley and quit tweeting, but ultimately decided to "apologize to anyone that was offended by my twitpic."
Offended? Well, yes, anything that reminds us of Daddy's pestorking prowess can do that.
Add a Comment
Please
log in
to post a comment