From Stinque With Love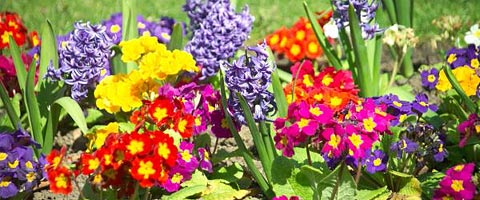 "Olympia Snowe has sold out the country," fumed RedState's Erick Erickson after she cast her "historic" vote for the heathcare bill that she promised to historically take back if needed. And to demonstrate the awesome fury of the base, he told everyone to buy a bag of rock salt from Amazon and ship it to her office. "It's time to melt Snowe," he said, after what must have been an exhausting pitch meeting.
Poor Erick. We think it's time to show RedState some love, and our Amazon Kickback Link makes it convenient and fun. Here are a few gift suggestions we know they could use at the office.
Gift
Purpose
Crying Towel
Prevent your bitter tears
from nourishing the souls
of your opponents
Anger Management For Dummies
Don't everybody reach for it at once.
Sharing is caring!
Operation
Who needs socialized medicine?
Learn how to do it yourself!
Sarah Palin Mask
Get one of these for everyone
you know, and you'll never have to
look at anyone else again!
Depends
Just in case you see someone
without a Palin mask
Scanners
Watch somebody else's head explode
for a change!
Pup Tent
At the rate you're going, you should be able to fit the entire Republican Party
into one of these next fall
Add a Comment
Please
log in
to post a comment