Long National Nightmare Just Beginning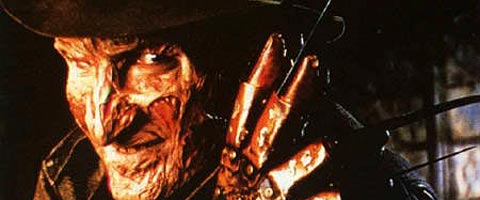 Hooray! The healthcare bill passed the Finance Committee!
Well, the one without the Public Option.
It passed 14-9, all Demrats plus Star Turncoat Olympia Snowe. But while everyone's cheering Bipartisan!, bear in mind she expressly voted to kick it upstairs, and is withholding judgment on whatever form it ultimately takes.
Now it just has to be merged with the other Senate bill, survive a filibuster, pass the Senate, squeeze through the conference committee, pass the House again, survive another filibuster, pass the Senate again, be signed by the President, and then we'll be filling those FEMA camps with recalcitrant rebels who refuse to buy mandatory coverage from predatory insurance companies.
Add a Comment
Please
log in
to post a comment