Excuses for Not Voting for Decades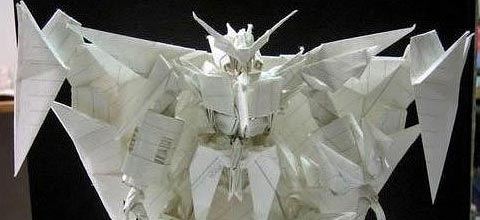 Bad dog! Bad! Bad!
Chadophobia.
Too fucking stoned.
Mistook ballots for SAT exams.
Trying to avoid jury duty.
Slept through it.
American Idol doesn't count?
Didn't want to become pawn in Tim Russert's evil game.
Candidates didn't meet auction minimum on eBay.
Didn't expect to be running for California governor in 2010.
Add a Comment
Please
log in
to post a comment