Drowning in Our Tears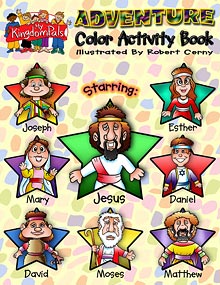 Wha-wha-whaaaa?
After resigning as governor in late July, Palin spent most of August in San Diego working with [Lynn] Vincent on the book, "Going Rogue: An American Life." Rumors swirled about Palin sightings at Vincent's condo complex in north San Diego County. Palin reportedly was joined here by her family and top aide, Meghan Stapleton.
Fuck. We would have been happy to have coffee with Palin while she was in town, maybe even write a Facebook column for her. But no, she never called. Bitch.
Add a Comment
Please
log in
to post a comment