And Oil the Damn Bedsprings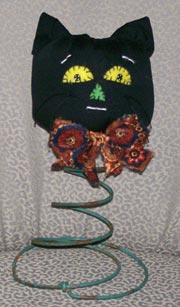 It used to be called in loco parentis — the policy of colleges to accept parental responsibility for their students. In which case, Tufts has some really cool parents:
The Office of Residential Life and Learning (ResLife) has added a new stipulation to its guest policy that prohibits any sex act in a dorm room while one's roommate is present. The stipulation further states that any sexual activity in the room should not interfere with a roommate's privacy, study habits or sleep.
Note that Tufts isn't saying you can't shag on their shags. Just be polite about it, yo.
Add a Comment
Please
log in
to post a comment