A Weekful of Wingnuts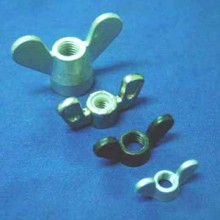 A little inside baseball to get everyone ready for the new week:
1) Michael Steele, having been thoroughly humiliated by the GOP faithful, will stop giving interviews for a while.  A Republican spokesman who can't speak. I like it.
2) The latest thing among the selfish classes is "going John Galt" – this means that Randians stop contributing anything useful to society (in the event they were doing so in the first place) and settle back to watch civilization collapse.
3) Cramer feels "blindsided" – is in hiding, spinning, trying to forget …
4) The New York Times has replaced Bill Kristol with … another right-wing idiot.
5) BREAKING: Cheney still a douchebag. Tucker Carlson still a douchebag. Karl Rove still a douchebag.
Add a Comment
Please
log in
to post a comment