Uncle Stephen Shows How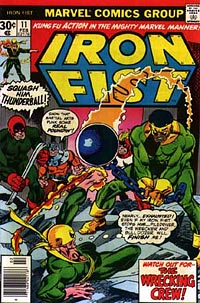 What we know about Canadian politics you could drown in a bottle of Moosehead, but perhaps we should sit up and start paying attention:
Canada's minority Conservative government may seek the temporary suspension of Parliament to stop opposition parties from voting it out and taking power, an aide to Prime Minister Stephen Harper said on Tuesday.
Now that's how an imperial executive acts: like, well, a reigning monarch. None of this will-of-the-people crap from Shrub, who has been suspiciously happy to surrender power to Barry.
Dude: Refuse to step down. Defy Congress to challenge your authority. Pelosi? How many divisions has she got?
Add a Comment
Please
log in
to post a comment