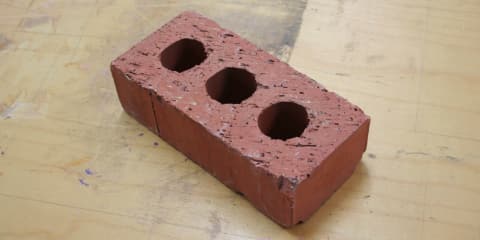 We've made our peace.
The fight isn't over — it'll never be over — but we're done for this round. We fear what the next round will bring, but since there's nothing we can do to stop it, and the people in a position to stop it have other priorities, we'll just have to get along with shit as it is, rather than as it should be.
It's The Great Resignation. But not the one you're hearing about.