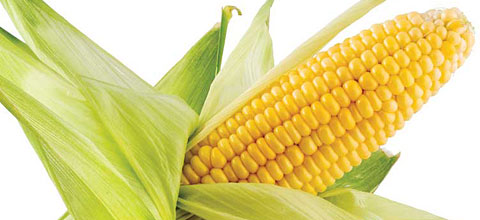 Okay, fine, let's deal with this:
Two women from the Dominican Republic told The Daily Caller that Democratic New Jersey Sen. Bob Menendez paid them for sex earlier this year.

In interviews, the two women said they met Menendez around Easter at Casa de Campo, an expensive 7,000 acre resort in the Dominican Republic. They claimed Menendez agreed to pay them $500 for sex acts, but in the end they each received only $100.
First, let's all agree that if true, Bob Menendez is a cheapskate. (For the record, the Menendez campaign denies the paid tryst.)