Blowjobs in the Wind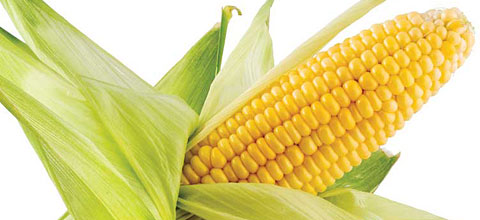 Okay, fine, let's deal with this:
Two women from the Dominican Republic told The Daily Caller that Democratic New Jersey Sen. Bob Menendez paid them for sex earlier this year.

In interviews, the two women said they met Menendez around Easter at Casa de Campo, an expensive 7,000 acre resort in the Dominican Republic. They claimed Menendez agreed to pay them $500 for sex acts, but in the end they each received only $100.
First, let's all agree that if true, Bob Menendez is a cheapskate. (For the record, the Menendez campaign denies the paid tryst.)
But let's also note that Menendez is "58 and divorced". And this detail from the Washington Times doesn't reveal what the Moonies think it does:
Interestingly, on April 17, Sen. Menendez was interviewed by NJ Today Online and was asked about what the consequences should be for the secret service agents who were involved in the sex scandal in Cartegena, Colombia.

He answered, "If the facts are true, they should all be fired. The reality is is that the secret service not only protects the president of the United States, they represent the United States of America. They were on duty. If the facts are true as we are reading in the press, they shouldn't have a job."
Was Menendez on duty, protecting the president of the United States? Uh, no.
In fact, while all the wingnut blogs are having an understandable field day over the story, nobody has yet come up with an angle that places the hookers in direct contrast to Menendez's, uh, public positions. It's not like he's a family-values Republican who would legislate a, er, stiff morality that he himself doesn't observe.
But what the heck, we'll let them enjoy the moment. It must be a lot more fun than pretending that Mitt is winning.
Add a Comment
Please
log in
to post a comment