Mr. Justice Rapist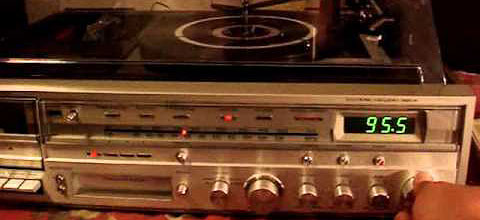 Here is what we know: While in high school, Brett Kavanaugh, who is now 53, got into trouble.
He was at a party in Maryland. He pushed a young woman into a bedroom. He was joined by another young man. They locked the door from the inside. They cranked up the stereo so her screams could not be heard.
Kavanaugh got on top of her. He tried to remove her clothes. He was laughing. He held his hand over her mouth. She feared for her life.
She finally made it out of the bedroom and into a bathroom. Kavanaugh returned to the party. She went home.
She's been living with it ever since.
Kavanaugh denies everything.
We do not know who she is. She has not sought publicity. She reported her trauma in a private letter to Dianne Feinstein. Feinstein redacted her name before forwarding the letter to the FBI.
Here is what we also know: Kavanaugh knew about the letter. Republicans knew about the letter. The existence of the letter was made public barely twenty-four hours ago. A statement supporting Kavanaugh, signed by 65 women who have known him for at least 35 years — that is, since at least 1983, when he was 18 — was released this morning.
This statement was not composed, circulated and signed overnight. It had been prepared. Prepared by people who knew about the rape.
Let us make a point here: Attempted rape is rape. The assault is the same. You don't score points by keeping your dick in your pants at the last moment.
Let us make another point: The rape is not something that happened in high school, then ended. It is still happening for the woman. She lives with the memory of it, the details we all know now. She is also Brett Kavanaugh's age. She has been living with it her entire adult life.
Brett Kavanaugh has not apologized. He has not shown contrition. He has not made amends, whatever that might amount to in a traumatic case like this. He lives with it as well. He is comfortable with it.
Brett Kavanaugh is a rapist, and remains so.
And he is about to be confirmed for a lifetime seat on the Supreme Court.
By people who do not care that he is a rapist.
It wouldn't be the first time.
Add a Comment
Please
log in
to post a comment