A Few Civil Remarks for Our Friends on the Other Side of the Great Divide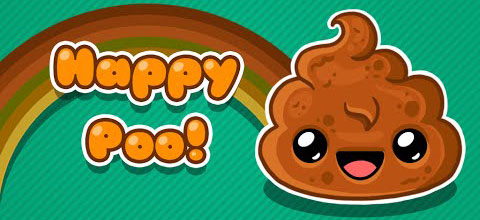 You know, we tried to help.
We tried to provide access to healthcare. We tried to preserve inexpensive access to higher education. We tried to keep unions strong. We tried to keep you in your house.
We tried to help you survive.
We tried. We really tried.
But you didn't listen. You voted for liars who wanted to line the pockets of their wealthy masters. You voted for warmongers who stuff your kids in tanks with cheap armor. You voted for hustlers who praise Jesus from the Cadillacs you paid for.
We tried to help. But you were really, really stupid.
And now you have the nerve to blame us for the mess you created. You whine with resentment about our attitude when you have done nothing but drag us down with you. You are pandered to like no other group in the country, and you complain that you don't get enough attention. You vote for whores and child molesters, and you have the nerve to say we're undermining America's values.
Yeah, sorry. It's on you. It's all on you.
We're told we're not supposed to say that. We're told you might throw a tantrum if we dare suggest, with extensive documentation, that you have been fucking idiots for the entirety of our adult life. We're told we must respect you and all the poor decisions you've made, decisions that have brought our country to the brink of predictable ruin. We're told you'll get all upset if we pay any mind to folks who have, and continue to be, screwed by the people you put in office.
You know what? Fuck that. We're going to be 60 next year. Look what being polite has gotten us. You're the same idiots you were forty years ago, when we screamed our head off about that charming liar you thought would fix everything. Well, he didn't. He made everything a lot worse, especially for you. So what did you do? You voted for an asshole liar instead, who's doing his incompetent best to finish the job. Congratulations! Your failure in life is complete.
We really did try to help. God, how we tried to help. But hey, no hard feelings. At least we tried. Which is a shitload more than we can say about you.