The Seven Stages of Joy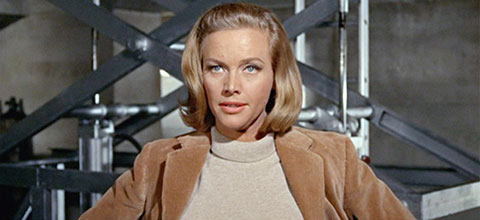 1. Discovery.
2. Scroll back through Twitter feed.
3. No shit.
4. Damn, all the good lines are already taken.
5. Wait, Tic Tacs?
6. Marvel at the parade of toadies decrying or excusing the statement without withdrawing support for the speaker because they're thoroughly frightened that the Neanderthal hordes they've coddled over the years might come for them next.
7. Total fucking bliss.
Add a Comment
Please
log in
to post a comment