A Wild and An Untamed Thing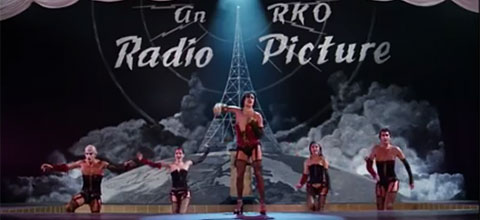 You know the best time we ever had in an audience? Rocky Horror Picture Show, 1979. It was still fresh — first time in college-town Eugene — and while we were a total novice, we had some knowledgeable friends to instruct us in the Mysteries of hot dogs and playing cards.
So we're thinking about the Town Hall debate tonight, how the format calls for questions from the audience, and really, wouldn't you rather be dancing the Time Warp in the aisles and throwing household goods at the stage?
But short of that, we suspect you'll be yelling DAMMIT repeatedly as you watch and join us for our Presidential Debate Open Thread/Sex Comedy. Don't dream it. Be done with it.
Add a Comment
Please
log in
to post a comment