Plus Opening Act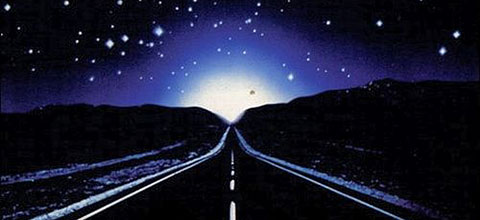 This is a rush transcript.
MODERATOR: Welcome to the 2016 Vice Presidential Debate!
KAINE: Da fuq?
PENCE: How'd we get here?
KAINE: I was gathering nuts for winter when I was kidnapped.
PENCE: I was on the shitter and there was this bright light.
KAINE: Aliens?
PENCE: Maybe? One of them wiped my ass.
KAINE: What say we go out for beers?
PENCE: Sounds like a plan.
MODERATOR: Thank you, gentlemen. Whatever their political differences, I'm sure all Americans can agree this was a complete waste of time.
Add a Comment
Please
log in
to post a comment