That Time Hillary Imagined Obama's Assassination and We All Got Upset, Like, Two Hours About It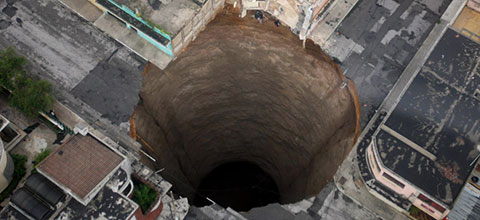 Let's dive down the Stinque Memory Hole and revisit that fine Friday afternoon of May 23, 2008:
"My husband did not wrap up the nomination in 1992 until he won the California primary somewhere in the middle of June, right? We all remember Bobby Kennedy was assassinated in June in California. You know I just, I don't understand it."
Yeah, who knows what might happen in an election? My opponent might get shot!
And then, later that day:
"I regret that if my referencing that moment of trauma for our entire nation and in particular the Kennedy family was in any way offensive. I certainly had no intention of that whatsoever," the former first lady said.
See, Mr. Trump, that's how you do it: Put it out there, then "apologize" after the damage is done. Lucky for us you're incompetent.
Add a Comment
Please
log in
to post a comment