America's Latest Mass Shooting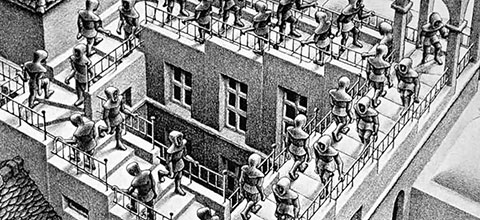 It's understandable, perhaps even inevitable, how Thursday night's events have been framed, and how the consequences are playing out. We have to think back to our early childhood in the Sixties to find such a perfect storm of racial and police tension.
Except it's not that.
The Black Lives Matter march itself was, by all accounts we've read, commendably peaceful. The Dallas police themselves have been working diligently, institutionally — and successfully — to reduce the kinds of incidents that have given rise to such marches. They were present to keep the peace, but they hadn't shown up in full riot gear, like an occupying force.
And then, as the march was ending, somebody deployed a semi-automatic assault rifle.
Remove that from the situation, and there's nothing for us to talk about now.
This was, in all significant respects, yet another mass shooting, no different in the operative detail than all the rest we can cite from memory. The motives of the shooter, the identity of the victims, all of that is incidental to the fact that we as a nation are led by craven politicians who allow easy access to such weapons despite overwhelming public will to the contrary.
That's why it happens, whether in a school, a church, an office party, a nightclub, or at a march. And that's why it will continue to happen, because politicians are too frightened to address the actual cause.
Add a Comment
Please
log in
to post a comment