I, Toady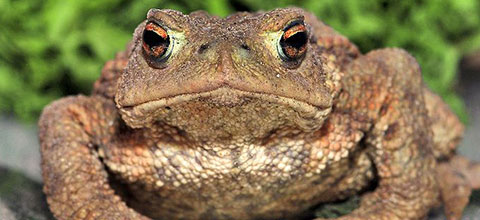 And the winner is…
Wait. Not Newt? Darn.
Well, we're keeping the Newt-inspired title, since anyone running on a Trump ticket will be far more subservient than your average Veep. Boisterous bully Chris Christie amply demonstrated the effect such desperation can have on a man, while more stalwart prospects bravely hid under blankets to avoid Trump's gaze. We're sure Mike Who? will be suitably amusing, but it's still a missed opportunity.
And hey, we still have Reince, who is looking more like Waylon Smithers by the day.
Speaking of the professional political class, how about that Trump campaign organization? Trainwreck, right? No money, no ads, no state staffs, no message discipline.
All leading to… A slight edge in the national polls this week.
How bad is Hillary as a candidate? That bad.
Luckily for the Republic, she still holds a substantial lead in Electoral College estimates. Here we might be inclined to credit the Wisdom of the Founders, except that same wisdom gave us Shrub in 2000, and it's gonna be at least another generation before the Republic recovers from that mess.
Add a Comment
Please
log in
to post a comment