The Stinque Braquet 2015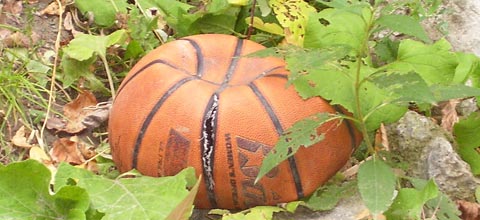 Yahoo giveth, and Yahoo taketh away. Looking forward to a new season of Community? Great! Stay tuned! Also looking forward to trashtalking your friends on a convenient service that isn't owned by a billionaire megalomaniac with a taste for undermining democracy on three continents?
Buzzzz!!! We're sorry. This year's March Madness is brought to you by Fox.
But life is compromise, and you're already enjoying Simpsons and Justified, so we strongly doubt your Existential Karmic Balance is going to be disturbed much by a few weeks of crying Loser! Loser! Loser! at online acquaintances whose guessing skills compare poorly to yours.
Which is why we invite you to join the New! Improved! Morally Compromised! Stinque Braquet, hosted as always by Braquet Queen Mellbell.
As always, Daily Fails will be Named & Shamed using a complicated proprietary algorithm that may or may not reflect actual standings. In the end we're all Losers, but some us of are more Loser than others.
Add a Comment
Please
log in
to post a comment