An Atheist's Confession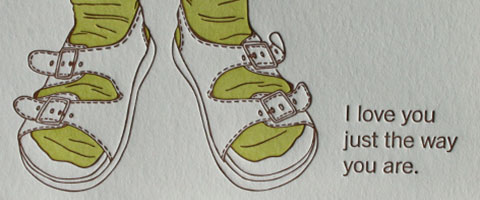 "I can't imagine an atheist version of confession. What would it look like? How would it work, if you don't think there's any such thing as sin?"
—Rod Dreher
Forgive me, God Particle, for I have Sinned.
It has been 54 years, seven months, and four days since my last Confession. Not counting that time I mistook you for Hendrix, and spilled the beans about my unhealthy obsession with Sigourney Weaver.
I have touched myself 32,540 times.
Oops. 32,541.
I have taken The Lord's name in vain… uh… is "googolfuckton" a word? That many times.
I tried being Lutheran for awhile. Sorry about that.
When I was five, after watching Mary Poppins, I attempted to laugh myself to the ceiling, in direct contravention of the laws of physics.
The first time I saw Holy Grail, I didn't think it was funny.
I laughed at Challenger jokes, especially the one about Christa McAuliffe having dandruff.
I have never seen an entire episode of Seinfeld. Except the last one, which really sucked.
On multiple occasions, I have attempted to explain Wittgenstein to civilians.
I can recite the lyrics to "Muskrat Love" from memory.
When my dad told me last week that he found his vintage Playboys, I didn't tell him that I knew where they were all along.
32,542.
You remember that time Danny Thomas did a cameo on That Girl as a priest, and Marlo said "Excuse me, Father", and my dad laughed, and I didn't get the joke? I realize now that I sinned by not immediately demanding that Danny be stoned for profaning The Cloth, for suggesting that priests enjoy carnal relations on the side, which obviously they don't, at least not with grown women.
That whole Birks With Socks thing, although I continue to dispute its provenance in Scripture.
Flare jeans.
God Particle, I am heartily sorry for having offended the Universe with my mortal existence, and I detest all my sins because I dread the loss of Self-Esteem and the pains of Public Ridicule; but most of all because they offend you, my God Particle, who are all good and deserving of all my Rational Acceptance. I firmly resolve with the help of your Universal Constant to confess my sins, do penance, and to balance my checkbook. Amen.
Image: Sweet Letterpress [literally via Silent Creative Partner]
Add a Comment
Please
log in
to post a comment