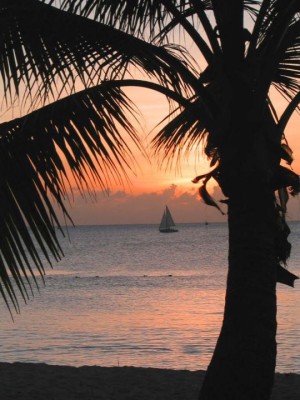 Shine on, friend. I will miss so much her humor and inability to master the use of computers and log-ins.  And the on-going, never-ending Scrabble and Words with Friends games she played with me and DodgerBlue where she always kicked our asses.
She was one of a kind.
Feel free to share any thoughts below, stinquers.
Add a Comment
Please
log in
to post a comment