Rage Ignores the Machine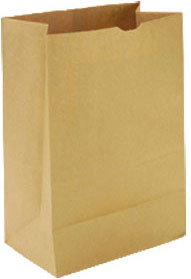 Universal gun-purchase background checks "failed" in the Senate today, 54 to 46.
That's 54 votes in favor. In Constitutional terms, more than half. Which is also generally regarded as winning.
Except for, y'know, the "filibuster". Which is defined as "some internal Senate rule that has nothing to do with Article I, Section 3, and can be easily dismissed at will."
White House spokesbot Jay Carney was angry, but he promised the Administration wouldn't quit: "We believe there is a path, a very difficult path, to get to 60 votes." White House spokesbot Jay Carney did not mention that the "very difficult path" is only there because Harry Reid wimped out on getting rid of it.
President Obama was also very angry, but in his anger neglected to mention that the only reason a minority of Senators can block legislation is because Democrats decided to let them.
And hey, you know what? We're angry, too. But not at the cowardice of the Senators who voted against background checks. We're angry at the cowardice of Democrats who could easily remove this obstacle and get shit done, and ignore their own culpability in letting it happen.
Add a Comment
Please
log in
to post a comment