Let the Shames Begin!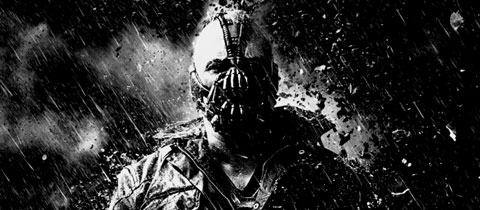 There's a reason why the Stinque Braquet is the worst hell on earth: Hope.
Every fool who has ventured here over the years has looked up to the light, and imagined climbing to victory. So easy… So simple… And like shipwrecked men turning to sea water from uncontrollable thirst, many have been ridiculed trying.
By us, of course.
We learned here that there can be no true despair without hope. So, as we terrorize your choices, we will feed you hope to poison your soul. We will let you believe you can win, so that we can watch you clamoring over each other to "stay in the running." You can watch us torture an entire round of losers, and when you have truly understood the depth of your failure, we will fulfill our destiny.
We will show you where we have made our home while preparing to bring humilation. Then we will break you.
Braquet Queen MellBell's House of Horrors
Group ID: 54562
Password: hotlanta
Now's not the time for fear. That comes after the first round.
Add a Comment
Please
log in
to post a comment