When All Else Fails, 9/11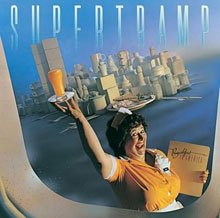 Our guest columnist was happily laboring in obscurity before Sunday.
We believe that life is something that comes from our creator. We're made in his image. And all across America you see Americans that have a respect for life — it's not a political debate, it's not words, it's how they live their lives. I remember in Sept. 11, rescue workers running into the building that's about to collapse. They grabbed somebody that's in a wheelchair, pick him up, they don't check their ID to see whether they're important or not. They just take them to safety and run back for more. They by their lives speak as Americans about what we think about the value of human beings and how much repeat we hold people with… That's the very special thing about our country.